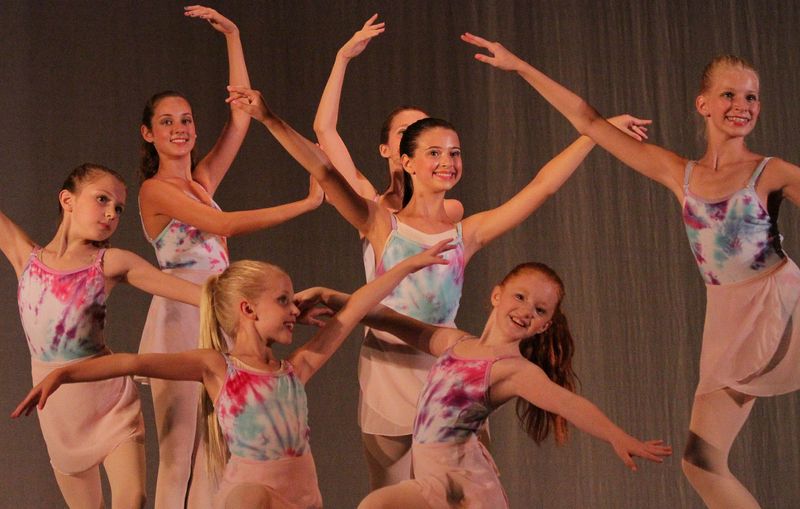 The Children's Ballet Theatre of Michigan makes it annual summer tour stop at the Soo Theatre on Thursday, Aug. 22, at 7:30 p.m. Also performing will be local students who are participating in the annual STARS Dance Camp Intensive Aug. 19-22.
Continuing a long-standing tradition, visiting Dance Master Gregory George, artistic director for the Children's Ballet Theatre, is leading the 2013 dance camp in collaboration with his sister, Soo Theatre and STARS Dance Director and Choreographer Dianna George.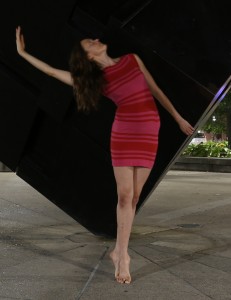 Rounding out the camp faculty is special guest artist Amy Hutchison. She began her classical ballet training with the Saginaw Valley Dancers under the direction of Doris Marsh. From 2006-2010 she trained and performed with the Farrell Ballet Theatre while earning her BA Psychology degree from Kalamazoo College. Since 2010 she has danced with People Dancing, a professional, non-profit modern dance company in Ann Arbor and has also performed with Lisa Lamarre and Dancers and The Factory Dance Company. Amy has had the privilege to study with the Paul Taylor Dance company in 2011 and 2012, Kista Tucker Dance Company and Sidra Bell Dance New York in 2012, and the Toronto Dance Theater in 2013. Ms. Hutchison is a certified yoga instructor and teaches ballet and modern dance throughout Ann Arbor.
Admission to the Aug. 22 performance is $7 at the door.