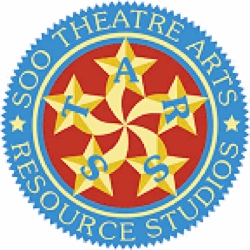 For over 11 yeras the Soo Theatre has been a place for the best in instruction for the community.  The Soo Theatre offers classes for all ages and skill levels with individual and group classes going on constantly.  Special one-day workshops are also available like our popular Arty Party offerings.  If you're interested in finding out more you can always call us at (906) 632-1930.
Under the supervision of our staff of highly qualified and passionate teachers with a variety of musical and dance backgrounds we are proud to offer many different types of classes.  We invite you to get to know your teacher a little better on our Faculty page before registering.
Now is the best time to  Register your child, yourself, or join with a friend.  Whether you're a beginner or an advanced student come have fun, learn something and Develop a skill that will last a lifetime!