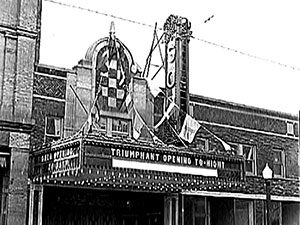 Restoring…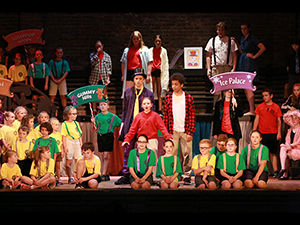 Teaching…
2018 Fall Class List
2018-19 Registration Form
Piano Group Class
Beginning String Orchestra for Adults
Youth Orchestra
Music Theory and Composition
STARS Faculty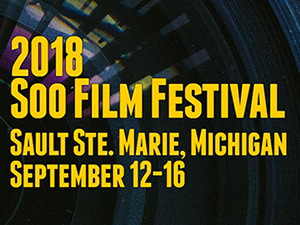 Performing
---

---
Recent News
Soo Opera Presents "The Secret Garden!"

-

This classic tale of a sickly and unloved girl, Mary Lennox, born in India to wealthy British parents is one you'll not soon forget. Mary is cared for by servants and is a spoiled and selfish child. After losing her parents and the servants to disease, Mary is sent to ...

The Accidentals – Monday at Soo Theatre

-

The Accidentals return to the Soo Theatre on Monday, July 30 at 7:30pm. Tickets are $25 general admission and beer and wine will be available from Soo Brewery and 1668 Winery. The Accidentals have been named among Yahoo Music's "Top Ten Bands to Watch in 2017." When they are not ...