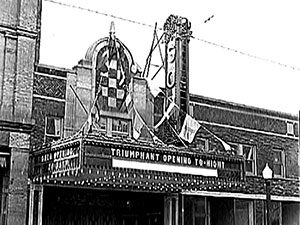 Restoring…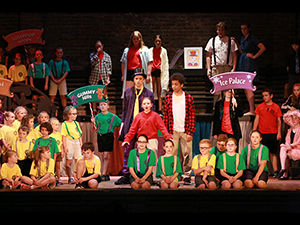 Teaching…
2017-18 Registration Form
2018 Summer Camps
2018 Summer Registration
2018 Summer Policies
Music Together
STARS Faculty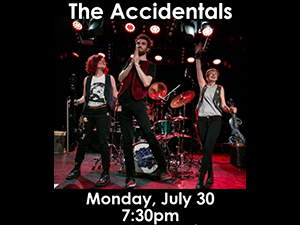 Performing
2018 Camp: Thwacked (July 20)
The Accidentals (July 30)
The Secret Garden (August 8-12)
Soo Film Fest (Sept 12-16)
---


---
Recent News
GREASE! and Summer Camps

-

Two more chances to see GREASE performed at the historic Soo Theatre! Saturday, July 14 at 7:30 pm and Sunday, July 15 at 3:00 pm. Come enjoy this musical trip to Rydell High with performances of "Summer Lovin'," "Greased Lightning," and many more, even a couple of surprises! Tickets for ...

"Grease" opens this week at Soo Theatre!

-

"Summer Lovin'!" "Born to Hand Jive!" " Greased Lightning." These hits and more from the popular musical "Grease" will be performed live at the Soo Theatre's summer musical running from July 12-15, 2018. This cast of seasoned veterans, as well as many new young talents, has a great show prepared ...