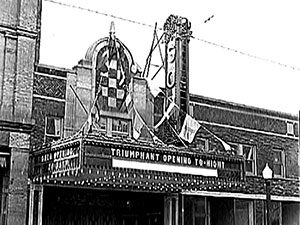 Restoring…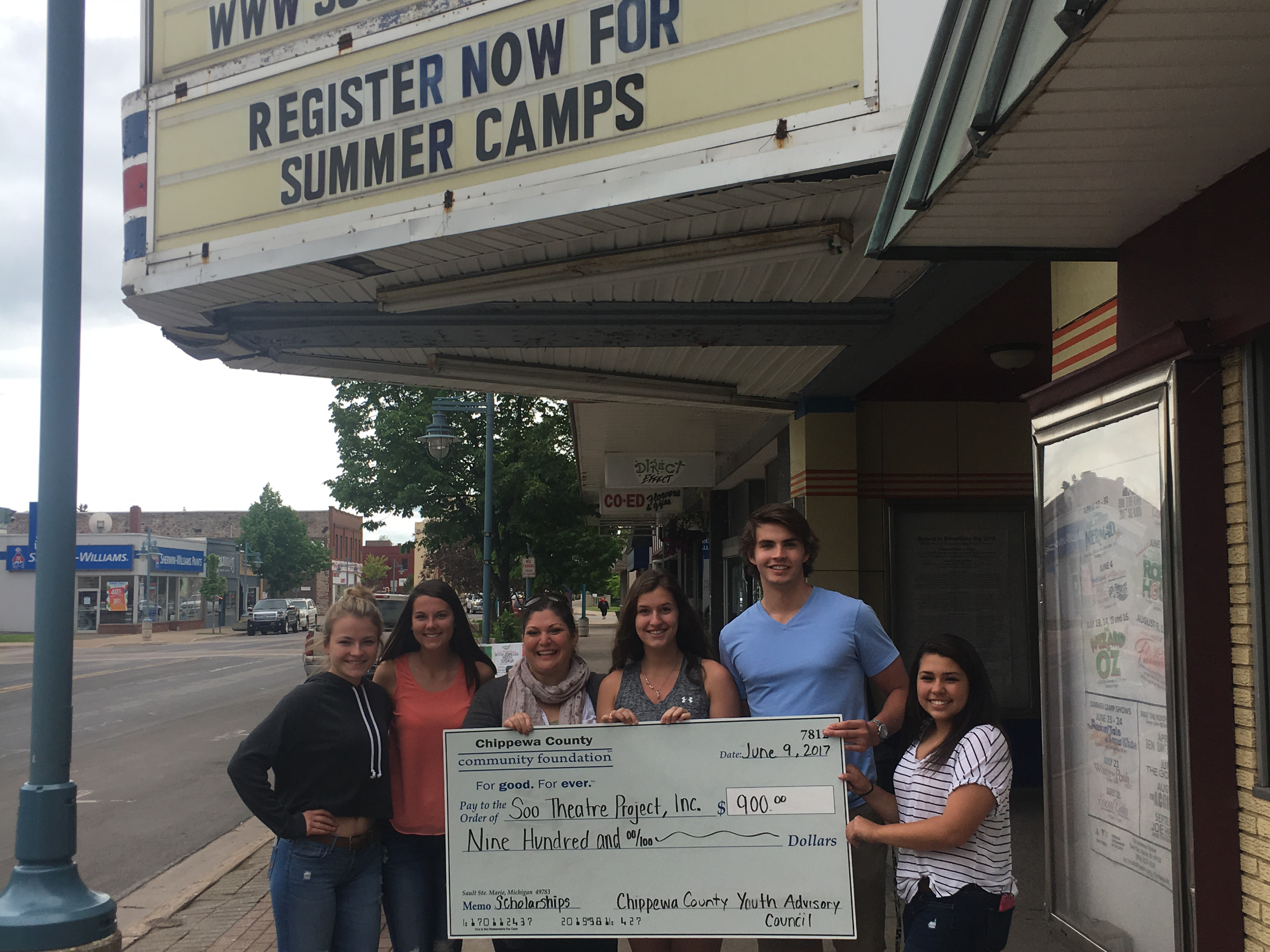 Teaching…
2017-18 Registration Form
2018 Summer Camps
2018 Summer Registration
2018 Summer Policies
Music Together
STARS Faculty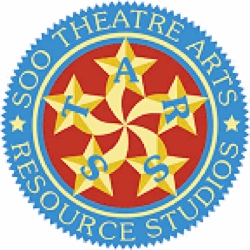 Performing
350th Anniversary Musical Celebration (June 21)
2018 Camp: Willy Wonka Jr. (June 29-30)
Grease! (July 12-15)
2018 Camp: Thwacked (July 20)
---


---
Recent News
350th Musical Celebration

-

350th Musical Celebration The Soo 350th Musical Celebration will be held at the Soo Theatre on Thursday, June 21 at 7:30pm. Finalists from the Soo Songwriting Contest will perform, along with other songs about "Home." Hosts for the evening will be Karen Hughes Beacom, Tom Ewing, Tom Lehman, and Mark ...

Beginning Strings Camp

-

Have you ever wanted to learn to play a violin, viola, or cello? Your prayers can be answered by the Soo Theatre Project's 2018 Summer Beginning Strings Camp. This camp is for grade 3 and older including elementary, middle school, high school, and adult ages. The Soo Theatre has a ...