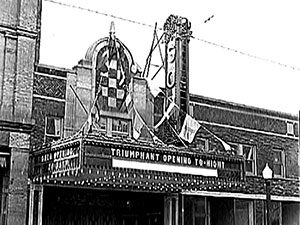 Restoring…
---
Register for the Festival of Voice!
EUPFOV 2018 Registration Form
---
Recent News
EUP Festival of Voice comes to LSSU Arts Center on February 28

-

The Eastern Upper Peninsula welcomes the Festival of Voice to the Arts Center stage at Lake Superior State University on Wednesday, February 28. Choirs and soloists from around the eastern Upper Peninsula will performing at this annual event celebrating singing! Area schools, including Rudyard, Sault Ste. Marie and Cedarville, will ...

Soo Theatre Announces Winter-Spring Class Schedule

-

The Soo Theatre has a variety of new classes starting in February and March that you may want to check out. There is something for every age and ability. Generally, our semester classes run from 10-12 weeks and the tuition is kept low so that you can try something new ...