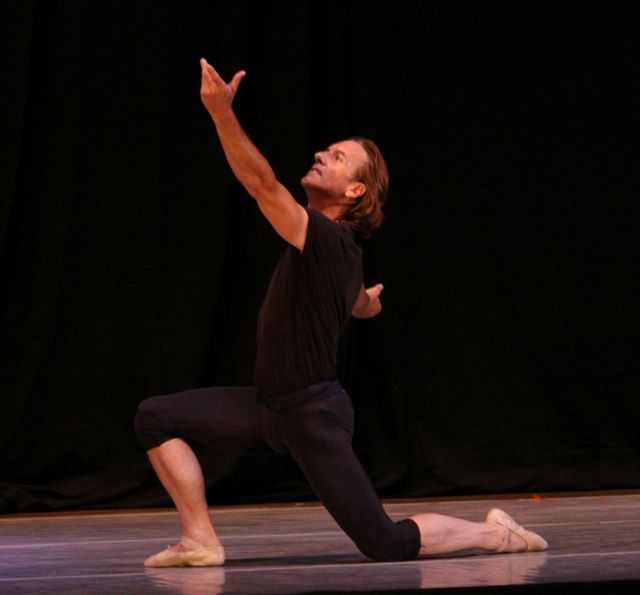 Gregory George, Artistic Director for Children's Ballet Theatre of Michigan, will be teaching classes during the annual STARS Dance Camp for four days this month — Aug. 19-22. Mr. George will also be preparing pieces that the students will perform on Thursday evening, Aug. 22, at 7:30, with members of the touring company of the Children's Ballet Theatre.
Children's Ballet Theatre has delighted audiences for many years as they perform major works during the school year and less formal works during the summer.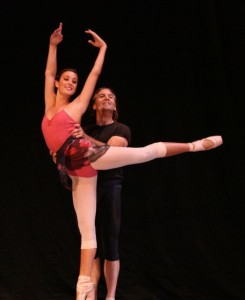 Mr. George began his studies with two Detroit dance studios and was accepted in the Indianapolis Ballet Theatre under the direction of George Verdak (formally with the Ballet Russe de Monte Carlo). He then was accepted on full scholarship with the Ruth Page Foundation Chicago Ballet School. He went on to dance lead roles for four years with Ohio Ballet. He has performed and choreographed all over the world. He has set major ballets for several ballet companies and universities around the United States. Mr. George has a well earned reputation as a respected dancer, teacher, choreographer and director. He has also choreographed for several musicals over the years. His work is thought provoking but can also be humorous.
Mr. George plans on bringing a surprise guest artist who will round out the dance camp faculty.
Also teaching will be Dianna George, Dance Director for STARS. Dianna also danced with Ypsilanti Ballet and Indianapolis Ballet. Besides dance, Dianna has also worked extensively in musical theatre. Her career has has included work as a theatre choreographer as well as a performer. She now teaches full time for STARS and is the Artistic Director for Footlights Dance Theatre.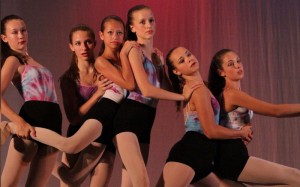 The camp will consist of different styles of dance, including ballet, contemporary, jazz and modern. Acting, theory, vocabulary, and musicality will be covered, as well as other related subjects.
The camp will run from 9 a.m. to 3 p.m. each day. Students should have at least one year of classical ballet. Students are encouraged to wear pink tights, pink shoes and a solid color leotard. Hair should be off the face. Students should also bring water bottles, lunch and lots of smiles. If the students are chosen for extra pieces, they may be asked to rehearse for a short time in the early evening.
The dance camp showcase will be held at the Soo Theatre at 2 p.m. on Thursday, Aug. 22. The Children's Ballet Theatre performance will be Thursday, Aug. 22, at 7:30 p.m.
For more information, contact the Soo Theatre/STARS at (906) 632-1930.